 Thank you for taking the time to explore our home on the web and to allow us the opportunity to share information with you. The West Orange PBA is glad to be able to utilize this website as a means to communicate with it's members and the public. We hope you find the website interesting and informative. Please feel free to bookmark this site and be sure to check back often for updates.

The PBA membership is comprised of 91 of the police officers within the Township of West Orange. The PBA membership is committed to the prevention of crime, protection of life and property, enforcement of laws and ordinances and the safeguarding of constitutional rights and guarantees. Since our incorporation on February 9, 1933 we have strived to obtain the highest standards of performance, professional conduct and ethics. We continue to develop a community partnership and public trust to fulfill our mission.

The PBA also represents the police officers in contract negotiations, grievances and matters pertaining to work conditions and officer safety. In this capacity we work diligently to ensure that our members are fairly compensated and provided the training, equipment and support needed to serve the public effectively.

This is a Police Officer job description from the New Jersey Department of Personnel as found on the Township of West Orange's website www.westorange.org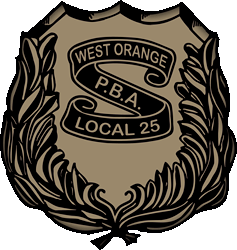 "Put The Brakes on Fatalities"

10/10 | Thursday |

...........................................................................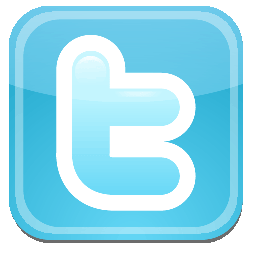 Follow us on Twitter for up to the minute West Orange crime alerts, safety tips, and information @WestOrangePBA

Fund Drive

The West Orange PBA Local 25 Fund Drive has been mailed out to the residents of West Orange.  As a reminder, the WOPBA Local 25 will never solicit donations over the phone. WOPBA Local 25 is a non-profit corporation.  For a list of the organizations and programs your donations are used to support, click here (
donations
)
Newsletter

The West Orange PBA Local 25 will be starting an e-mail based newsletter for township residents for press releases, future events, and more.  To sign up to receive the newsletter, please click to the right and provide your e-mail.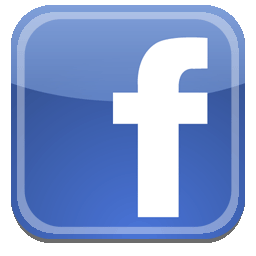 Like us on Facebook for the latest events and functions hosted by the West Orange PBA Civic Association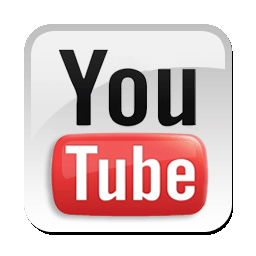 Subscribe to our YouTubeChannel for news reports and videos from the latest events hosted by the West Orange PBA Civic Association

Civic Association

The WOPBA Civic Association is a non-profit organization built to effectively be present in the community via hosting events and providing services all in an effort to create an avenue for civic participation.  Visit the all new WOPBA Civic Assocation page to learn more, meet the Executive Board, and see the latest events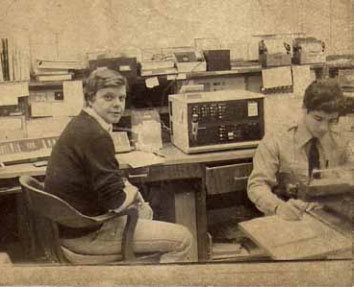 The Jackster

A Tribute To John "Jack" Case

By West Orange PD's Officer Raymond Rosania